Our Best In Class solutions are chosen for their quality, reliability, and your business value in mind.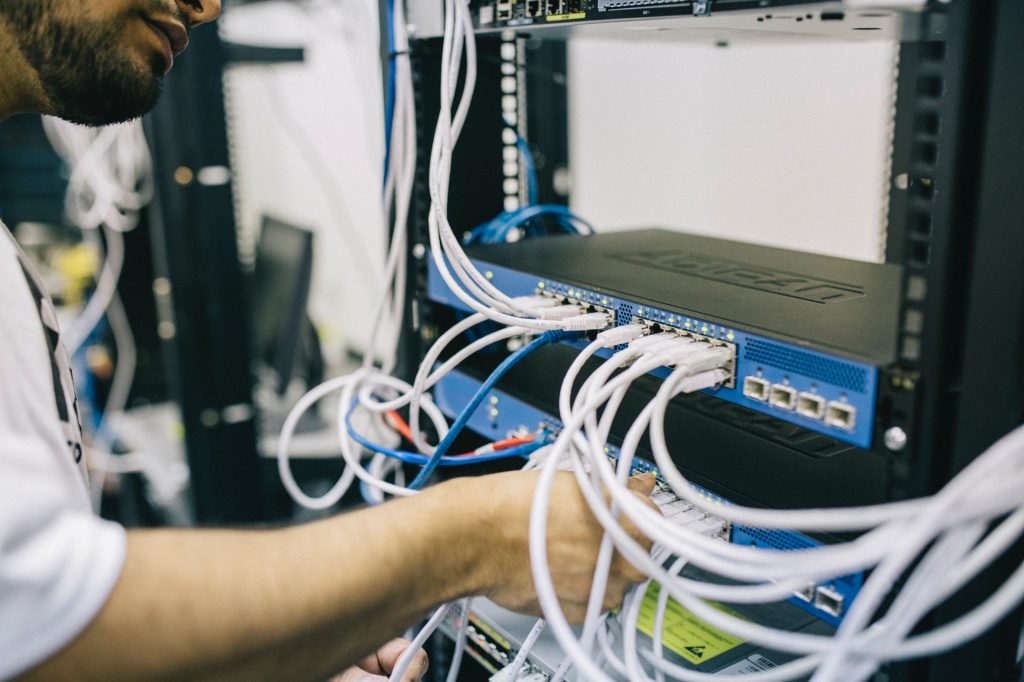 We can show you how to lower your costs, increase performance, and add value for your business and your customers in common areas:
Network installation and expansion, wired or Wi-Fi
Firewalls to securing your network and provide web filtering
Endpoint protection and Antivirus software
Patch management for Windows, apps, and hardware
Storage solutions for greater capacity, better performance, and higher security
Computer upgrades and software licensing
Technology procurement utilizing the top IT distributors and vendors
For more specific needs, we can help design and implement systems for:
Upgrading PBX phone systems to VOIP
Extending your network across the street or across town
Adding Wi-Fi for your visitors while keeping your network secure
Fitting new CAD workstations to your graphic needs
Installing display boards for customer visibility or internal communications
Proper 3-2-1 backup program based on risk analysis to ensure business continuity
Fulfilling higher security requirements such as PCI, HIPAA, NIST, etc.
Contract negotiations with Internet service providers for your best deal
Most importantly, we'll use Best Practices to secure your network, protect your data, and ensure the best performance from your devices. We'll focus on…
Perimeter protection of your network to eliminate risk
Mitigating any remaining risks
Awareness of major threats and how they work
Essential training for self-administration
Performing proper installations, no cutting corners
Knowledge and choices. We'll empower you with information but never over sell.
Contact us today and discover how we can help you use technology to reach your business goals with a FREE initial consultation. A little of your time, on our dime.
It's Tech That Fits.
Phone (260) 383-4084
E-mail: info@engagesolutions.biz
LinkedIn: https://www.linkedin.com/company/engage-business-solutions-llc