Engage Business Solutions LLC is a locally owned computer consulting company in Topeka, Indiana. We offer businesses a wide range Best In Class of technology products and services that are designed to:
Control Costs
Add value
Improve Efficiencies
Streamline Workflows
Improve Security
Simplify Administration
Ensure long-term success
Over 20 years of personal experience supporting and managing small business technology needs, including:
World Class Tier 1 Automotive Manufacturer
National UTV Manufacturer and Distributor
World Class Musical Instrument Manufacturer and Distributor
National Steel Products Manufacturer and Distributor
U.S Defense Contractor
Oncology Clinic
Paper Pulp Recycler
Inspirational National Speaker and Author
The art of balancing Best In Class solutions
with your business goals is Tech That Fits.
We partner with the largest U.S technology distributors and some of the biggest brands to provide Best In Class products and services you can trust.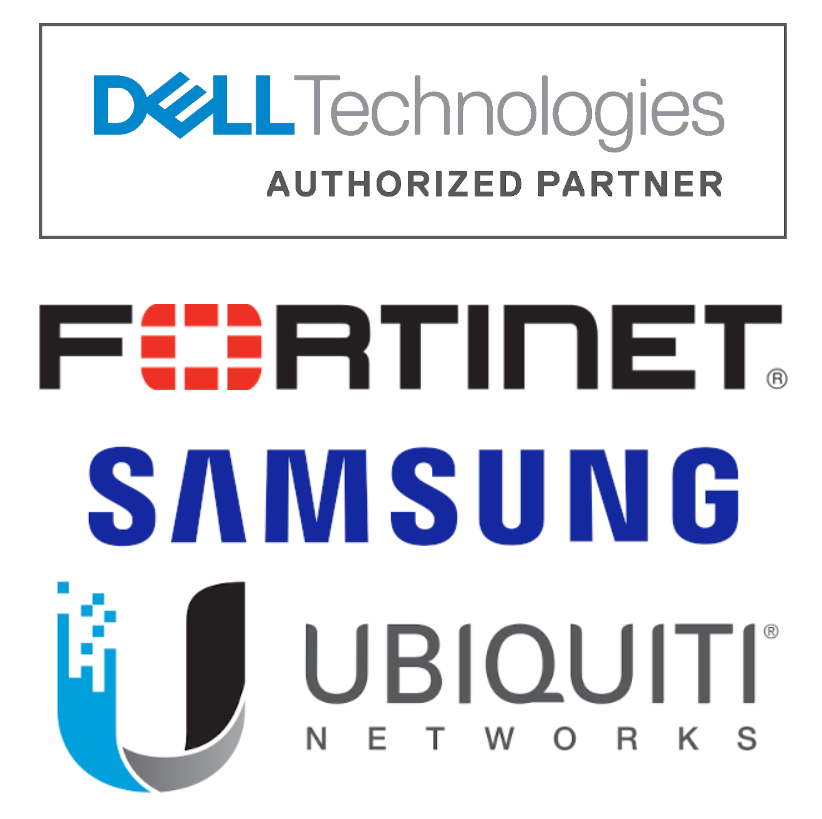 Engage Business Solutions, LLC has the knowledge, the expertise, the vendor relationships, and the willingness to help your small business navigate the maze of technology options for Best In Class solutions.

Whether you have two employees or 200, we can show you how to maximize technologies to fit the way you work.
Contact us today and discover how we can help you use technology to reach your business goals with a FREE initial consultation. A little of your time, on our dime.

It's Tech That Fits.
Phone (260) 383-4084
E-mail: info@engagesolutions.biz
LinkedIn: https://www.linkedin.com/company/engage-business-solutions-llc