Microsoft is in the news again. The company recently released the preview of Windows 11. Yes, yet another version of Windows is here, just when you were getting comfortable. Even though Microsoft stated over and over that Windows 10 would be the last version of Windows… here we go again folks!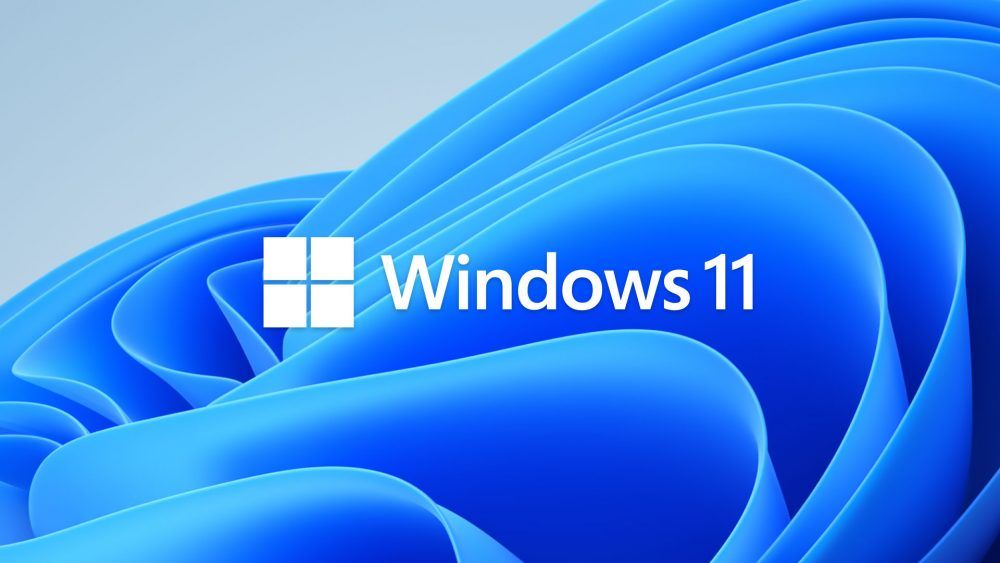 According to Microsoft's own product life cycle, support for Windows 10 latest update Version 21H1 will end December 13, 2022. That's the drop-dead date for continued support that includes Defender updates and Windows security updates. After that, Microsoft will leave you all on your own.
Even so, we know from past experience that Microsoft likes to taper off support well ahead of the deadline, so businesses should be working now to include company-wide Windows upgrades to their 2022 IT budgets.
Just as before, when Windows 7 was given the boot in favor of Windows 10, your company may be forced into another upgrade – whether you're ready or not.
If you're using older PCs and were due for a refresh anyway, then this upgrade might fit well in your strategy. Now is the time to start evaluating your company's PC needs, including how many of the extra features in Windows 11 you might use, and to replace any necessary hardware.
Depending on your actual needs, it might be possible to skip this upgrade altogether.
There are other options than running the latest version of Windows on every laptop and desktop that can still support all your applications, workflows, accessibility and security needs.
In fact, Microsoft's own recommended practice that removes Windows from the user's PC altogether, and it's a way that can save your business a boat load of cash — while improving performance and security.
That's what we're good at – Best In Class solutions to the technology problems we face every day.
Give us a call today at (260) 383-4084 or email us now and schedule your FREE initial consultation. Let's talk about your Windows 11 upgrade strategies and what makes sense for your business.
That's Tech That Fits.